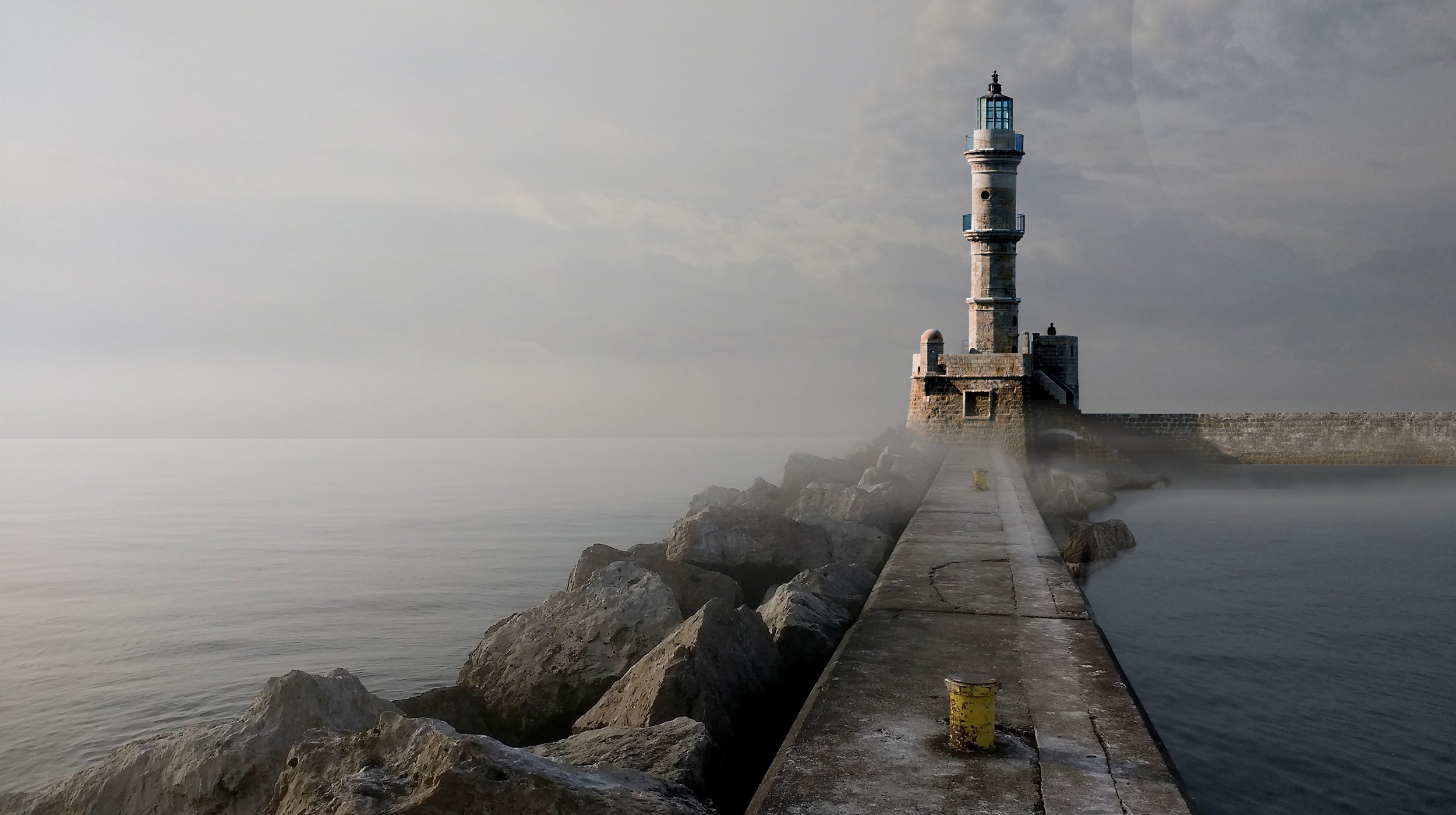 ADHD Coaching can help you design and live the future you dream of while managing the symptoms of ADHD. Whether you know life can be better with just a little bit of help, or suffer from ADHD-related traits such as perfectionism, procrastination, and black and white thinking, coaching can help you to change your life!
Areas of Focus
We'll focus on many things during our time together, including some of the following. While not an exhaustive list of areas we may discuss, it's common for my clients to focus on at least a few of the topics below.
Clutter
Relationship / Family Conflicts
Decision Making and Rumination
Mental Hyperactivity
Time Insensitivity
Low Self-Awareness
Distractability
Physical and/or Romantic Restlessness
Overwhelm
Transitions (between tasks, projects, and environments)
Motivation
Time Management
Productivity
Structure, Systems and Routine Development
Overcoming PerfectionisM
Black and White thinking
Workplace Issues
Impulsivity
Budgeting and Overspending
Nutrition and Wellbeing
Planning Issues
Housework and Home Maintenance
Niche Areas
In addition to traditional ADHD and Life Coaching topics, I am skilled in coaching the following areas:
LGBT+ Issues
Polyamory and Poly Relationships
Grief for "time lost" due to ADHD
Social Anxiety/Awkwardness
Executive Functioning CHALLENGES
Format
In order to see the benefits of ADHD Coaching, you must be patient and be willing to commit to three months. While you may be hoping for an instant turn-around, it takes time for you to become comfortable with the process and start seeing the benefits our sessions. Putting too much pressure on yourself to rush towards a solution will only hinder the process.
Monthly Sessions
Each month you receive three, or four minute coaching sessions. The sessions can be held via telephone, video conference, or at your home or chosen location, such as a coffee shop, provided it's within 5 miles of the 30097 zip code. Sessions are generally between 30 and 45 minutes in length.
Weekly Support
You are encouraged to email, text, or message (Telegram, Snapchat, etc.) to check-in between sessions. In addition you may book 10-15 minute "tune-up" calls (number of check-in calls allotted match your chosen number of sessions). The intent of these tune-ups is to monitor progress and assist you with planning big projects, packed weekends, or scheduling the week ahead.
Confidentiality
Trust in the coaching partnership are of utmost importance. Therefore any communications between you and me are considered confidential. Exceptions are made in cases where you expresses a desire to do harm to yourself or others. You may request I discuss our coaching sessions with your psychiatrist or other mental health professional.
Flexibility
One of the things that makes Coaching different than therapy or other counseling is the flexibility offered by the coaching process. If the plans outlined above don't feel right for you, I am happy to discuss your circumstances with you and develop a custom plan for you.
Get Started Today
To begin the process, simply schedule your complimentary consultation call. We will discuss your situation, the coaching process and answer any questions you may have so far. Once we agree the partnership is right, you'll pay for services, sign my coaching forms, and schedule your intake session.